All About Pestegic
Pestegic was started in 2020, focused on providing strategic pest control to customers across the St. Louis Metro East. The goal of Strategic Pest Control is to use strategy and technique to minimize the need to use pesticides in and around your home. Instead of just spraying chemicals on your home, we use our expertise to assess the pest pressure on your home and develop a treatment plan that gets results.
What Is Strategic Pest Control?
Strategic Pest Control is an approach to pest control focused on minimizing the use of pesticides and other chemicals in and around your home.
Strategic Pest Control requires an expert pest control technician who is able to assess the pest pressures in, on, and around your structure, and develop a plan to keep insects outside, where they belong.
If you have an active insect issue, we will determine and execute a plan to quickly and effectively eliminate your pest issue.
Do You Use Pesticides?
Absolutely Yes. Modern pesticides are highly effective & safe for your family, pets, and the environment when used responsibly.
We're committed to being good stewards of the environment and the trust that your family has placed in us.
Why is Responsible Pesticide Use Important?
There are two main reasons we focus on responsible pesticide use. First, it's important to us to minimize the exposure of our customers and their families to pesticides. The second reason is that insects and rodents can develop resistance to pesticides. If we want pesticides to remain effective, we have to use them strategically.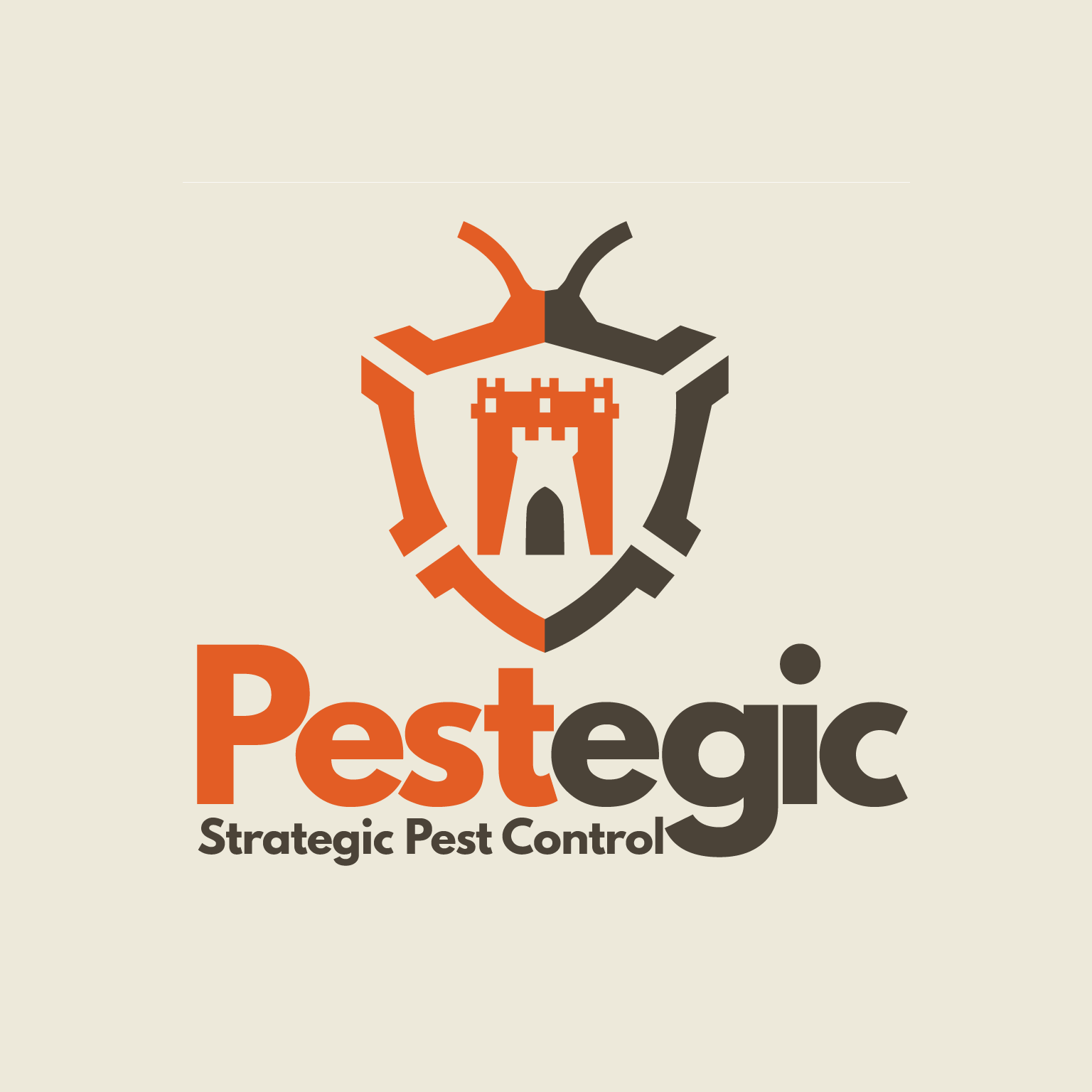 Inside Treatments
Just a few years ago, a pest control treatment meant that a technician with a spray can would come inside your home or business and spray pesticides on your baseboards and under your cabinets. This was effective, but it wasn't the most responsible use of pesticides. Fortunately, we now have other options.
Modern pesticide development has evolved, and we now have treatment options available that make indoor sprays unnecessary in most cases. Instead, we focus on using insecticide baits that are consumed directly by the insect when possible. If we do use a liquid pesticide, they will be spot treatments or crack and crevice treatments that are highly targeted to insect harborage areas.
Routine Outdoor Pest Control Minimizes Indoor Treatments
We are firm believers that routine pest control outside of your home is necessary to avoid using chemicals inside your home. It just makes sense. If we keep the bugs outside, we don't have to treat inside.
About Tim
Tim first became interested in Pest Control shortly after his daughter was born. His family spends a lot of time outdoors, and his daughter had severe reactions to mosquito bites. The bites would form large hives and caused a lot of distress.
Tim developed a safe treatment strategy for his outdoor living space and yard to minimize mosquitos, and was able to continue enjoying his time cooking on the patio and spending time with his family outdoors. As you can imagine, with a 6 month old daughter, exposure to pesticides and chemicals was a major concern.
Tim became a certified pest control technician and started Pestegic so he could help other families with pest problems. Tim takes the same care with your family as he did with his own, balancing the need to minimize exposure to chemicals with the desire to stay pest free.
Tim is currently working on becoming an Associate Certified Entomologist while helping families with their pest control issues. He is a member of the National Pest Management Association and regularly attends conferences and educational events to extend his ability to help his clients.